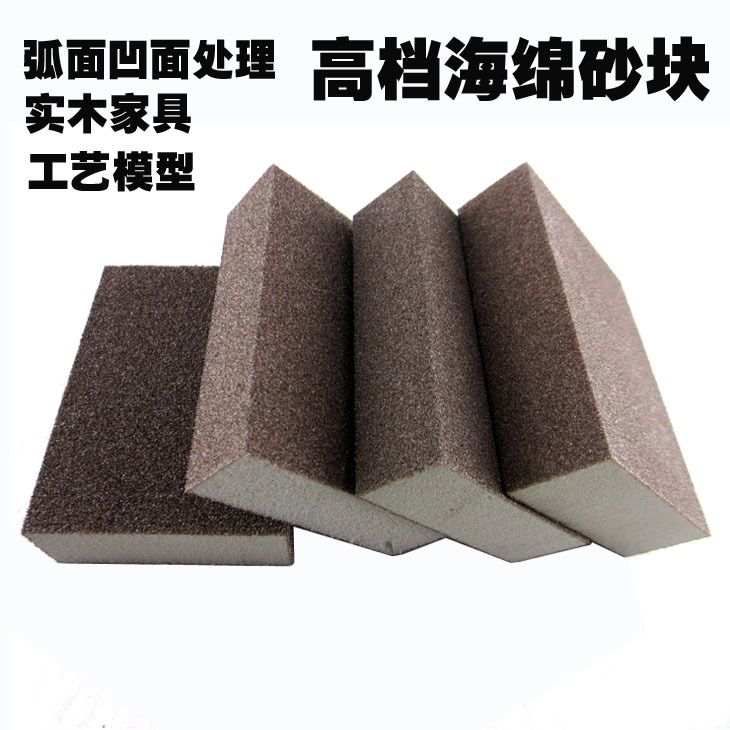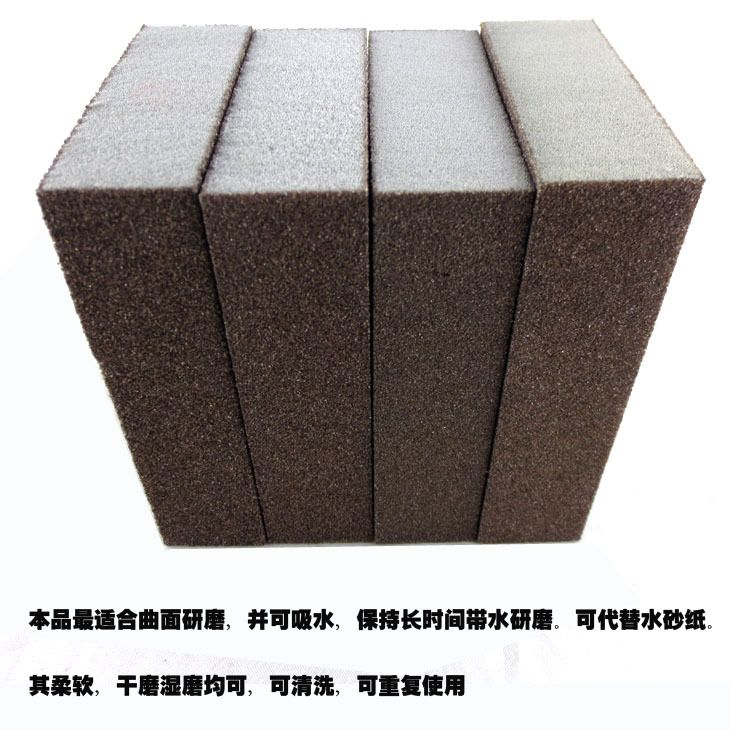 Fine # 240-320, # 120-180 medium, coarse resolution # 60-80.
Material: sponge base Packing: 250 / box
Sand block size: 100mm * 70mm * 25mm (L * W * H)
Packaging: This price does not include product packaging, packaging can be customized according to customer requirements.
(Description): polishing tool !! Features: water, acid soft, dry grinding, wet grinding can be, washable and reusable sponge inside, with superior flexibility, any irregular geometry! sanding curved surfaces, better get while wet or dry. polished model for a variety of dolls, hand-polished metal, paint, wood, mahogany furniture, car repair up painting at the polished surface of the plastic shaped, wherein the fine-grained available cleaning in the family, the kitchen. easy to use, high utilization, with good flexibility and a certain hardness, not scratched the workpiece, and varies depending on the shape of the workpiece, it is widely used in a variety of irregular and complex process surface grinding.
Tips:
1, thanks needs of most users, try the same picture with the actual product, but due to different monitor display considerably different, really making a map with the physical subtle color error is normal, do not quality problems return requirements, Thank you.